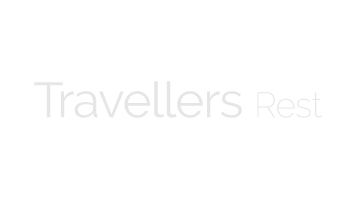 At Dolan's Nisa Local we try our best to cater for every customers needs, from your every day Bread & butter to a big shop. We strive to bring you a store well stocked with offers, a clean and tidy environment with extremely helpful staff. Not only do we stock leading brands at supermarket prices but local produce also. At Nisa local your daily life is made easier.
Monday-Saturday
07:00 - 23:00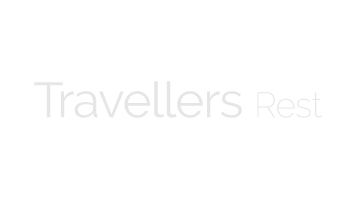 Located within the shop we have a new off-licence stocking everything from Spirits to Alcopops. Packed to the roof with special offers that can compete with any supermarket branch. If it's just a relaxing bottle of wine your looking for after a hard demanding week or a few beer with your mate's or your planning a big party for that someone special, look out for our special offers throughout the year. We Look forward to seeing you soon, Please drink responsibly! Strict challenge 21 policy in place.
Monday-Saturday
08:00 - 23:00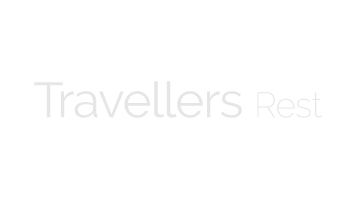 Only Topaz quality fuels are served at our pumps, which can improve engine efficency by up to 3%. We also serve home heating oil & red diesel at the pumps and provide plastic drums, covering your home heating needs all year round. With attendants looking after our forecourt, customer service is paramount at the Travellers Rest, we look forward to seeing you.
Monday-Saturday
07:00 - 23:00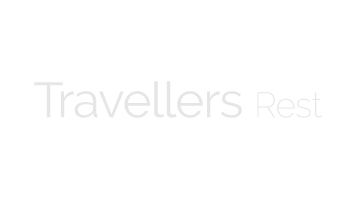 We have recently installed a state of the art Istobal drive-thru car wash, the only one of its kind in Ireland. We only use eco friendly high grade products which gives your car the ultimate shine. We also have two jet wash bays which are coin operated, also available are two vacum cleaners, two screen wash dispensers and digital air lines for tyre pressure accurancy.
Monday-Saturday
07:00 - 23:00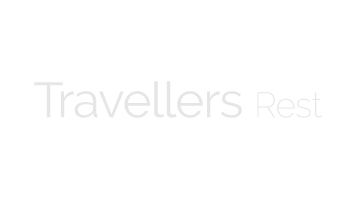 Our long established, family run restaurant serves high quality local produce from farm to fork. Our 40 seater Restaurant is open all day and serves breakfast, lunch and dinner.
Monday-Saturday
07:00 - 23:00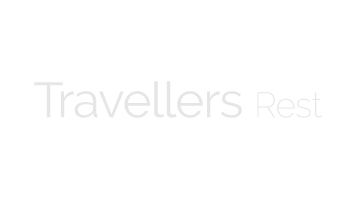 Our Money Shop has great rates on our foreign exchange all day, every day. Located beside on border we can easily exchange currency within minutes.
Monday-Saturday
09:00 - 17:00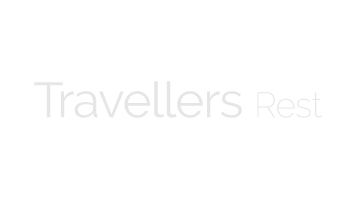 Cash Zone Cash Machine 24HR
Free Cash Withdrawals